The International Forum for Scientific Youth «Step into the Future»
Welcome letters to the Forum participants
About the "Step into the Future" Forum
The Forum is organized by the Bauman Moscow State Technical University (BMSTU) and the Russian Youth Engineering Society. More than 40 specialized sections of the Forum will work on the basis of 12 leading Russian universities and 14 worldwide famous research institutes, including BMSTU, Lomonosov Moscow State University , MIREA – Russian Technological University, Russian State University for Humanities (RSUH), Mendeleev University of Chemical Technology of Russia (RCTU), Pushkin State Russian Language Institute, Prokhorov General Physics Institute of the RAS, FRC «Biotechnologies» of the RAS, Institute of Astronomy of the RAS (INSAN), Space Research Institute of the RAS, Institute of General History of the RAS, Psychological Institute of the Russian Academy of Education, etc.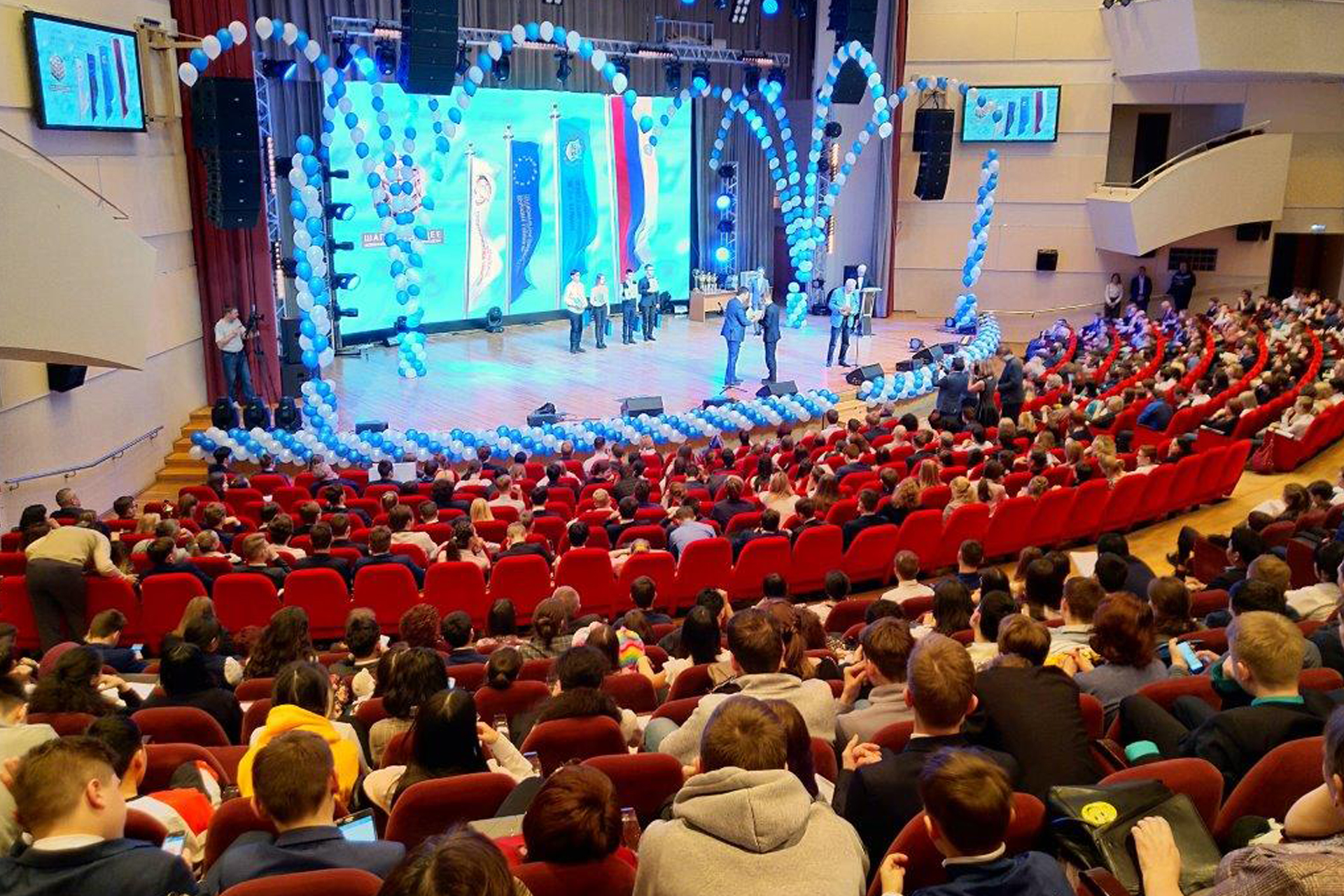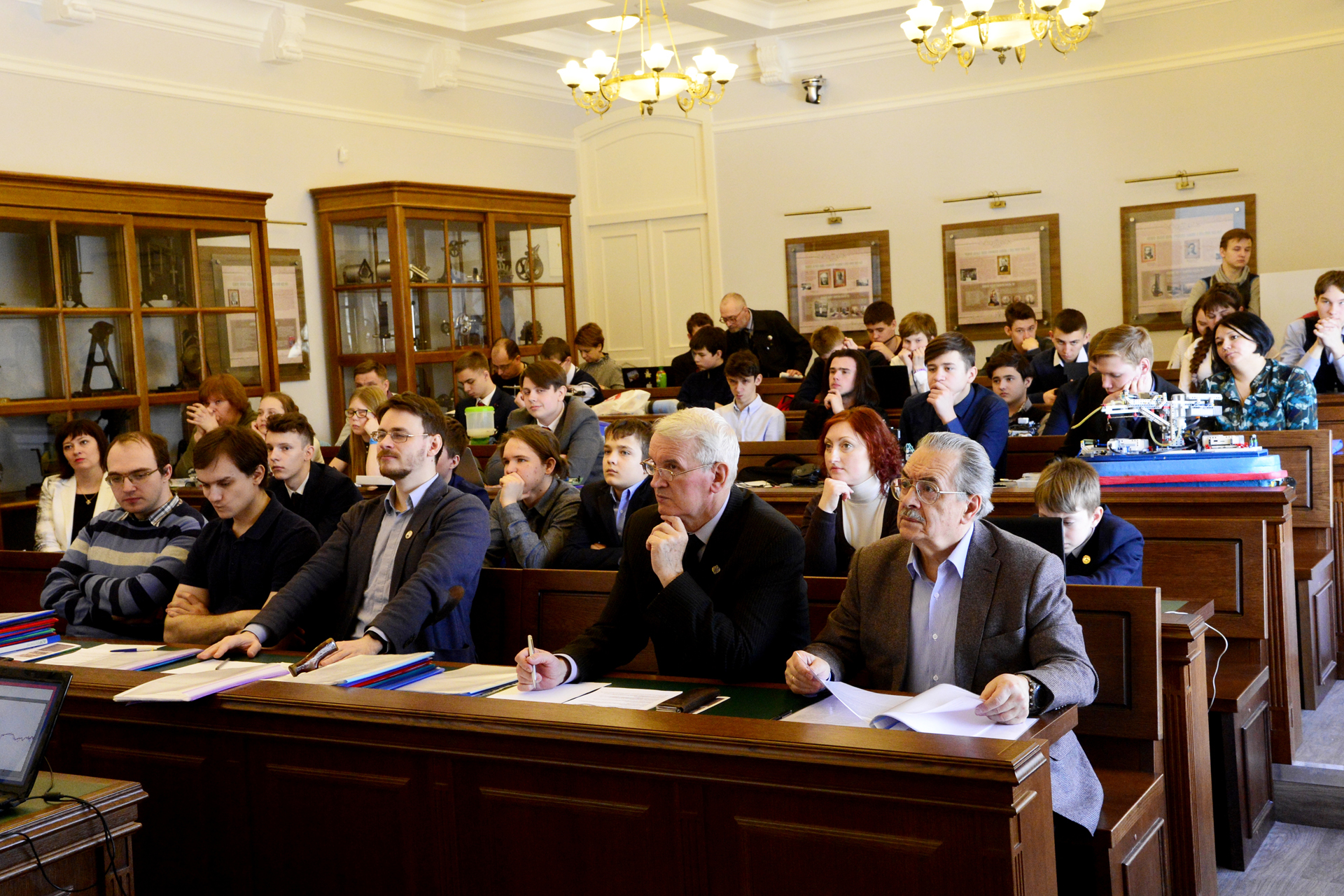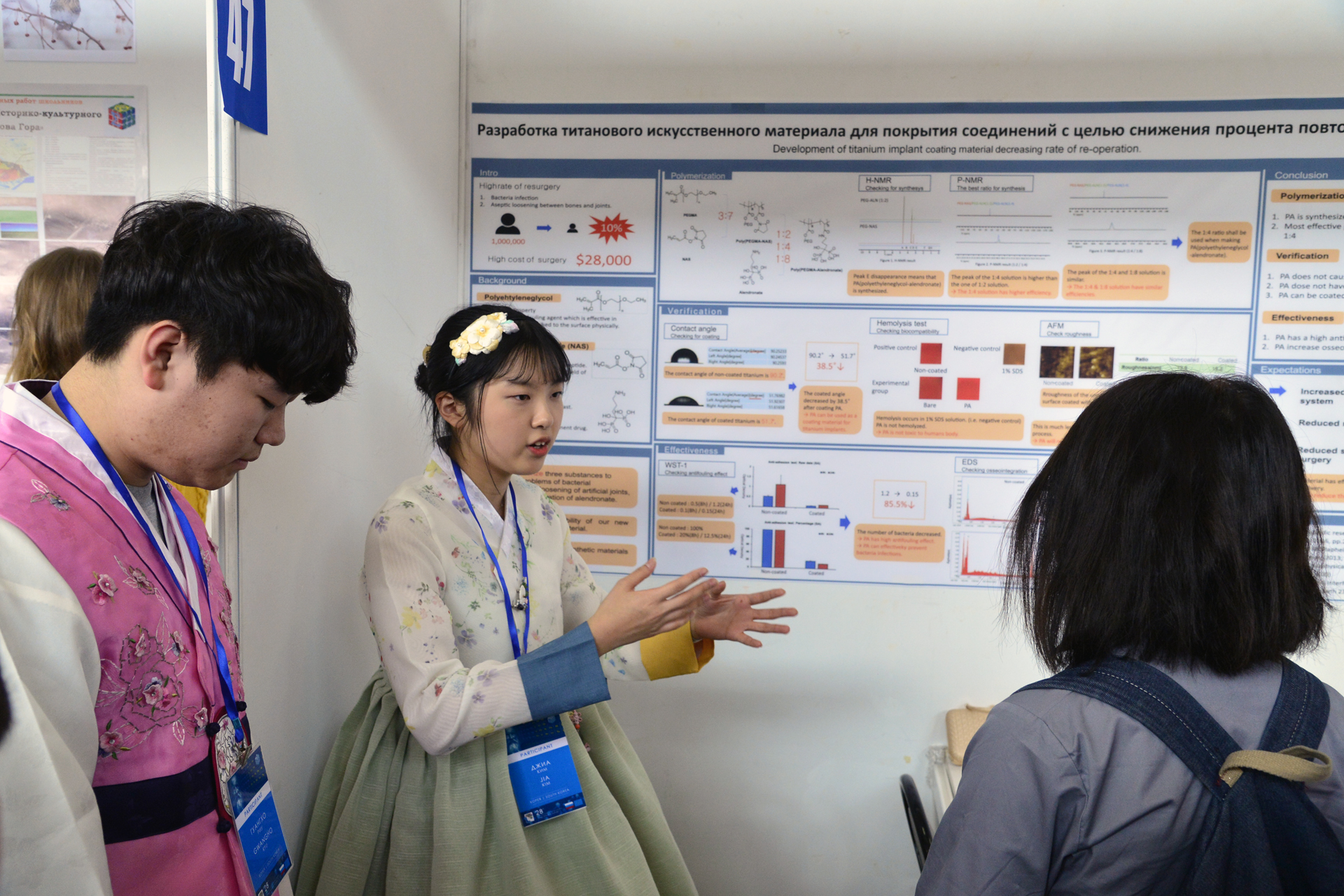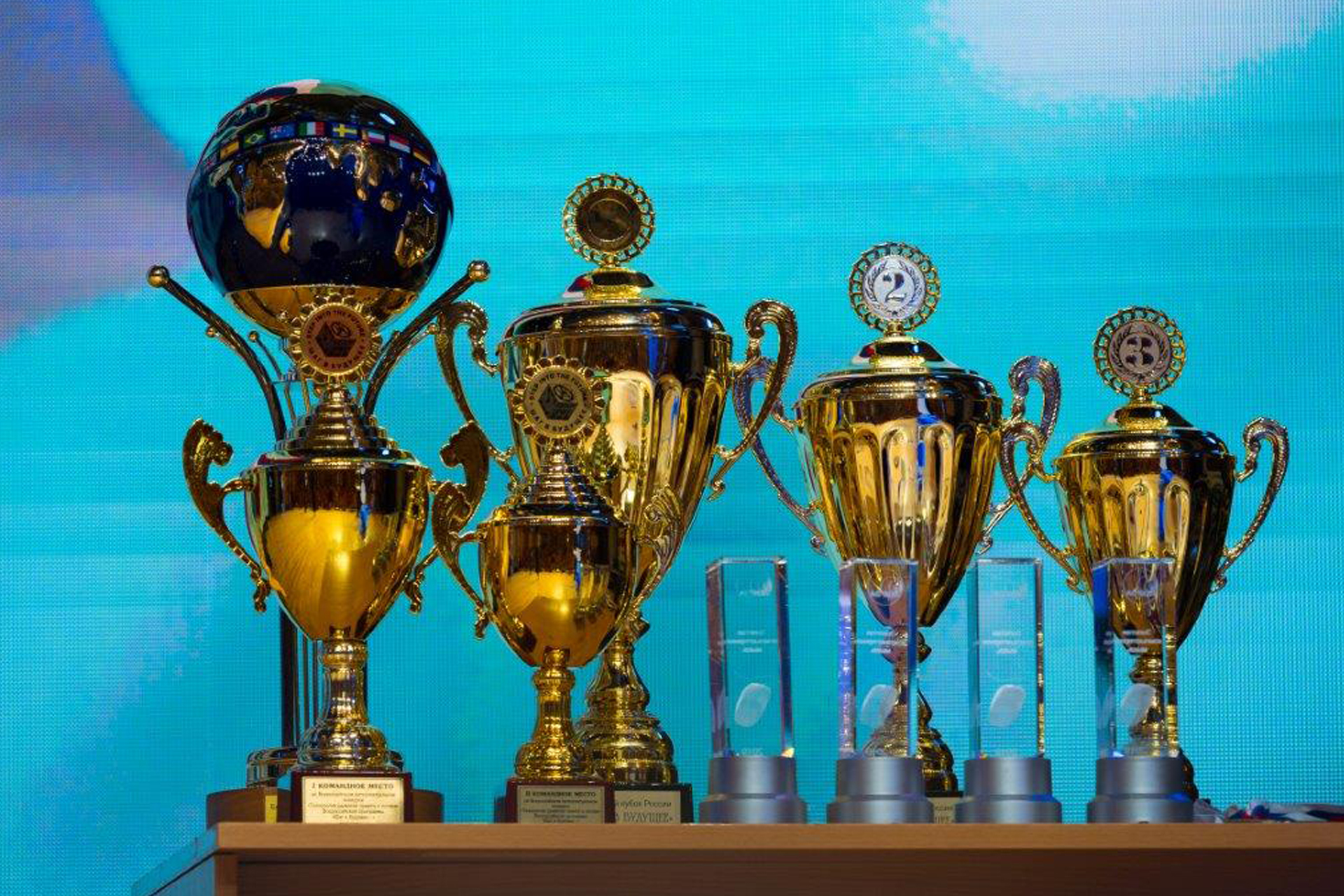 The Forum program includes the Exhibition of the best projects of young Russian researchers and their peers from abroad, the National Festival of Young Couturiers and Designers, lectures with participation of leading Russian scientists, scientific competitions, and among them a peculiar role is played by the competition between teams from Russian regions for winning the Great Scientific Cup of Russia. Members of the Forum jury are more than 100 Doctors of Science and 150 Candidates of Science.
For more than thirty years history, the «Step into the Future» Program has been working to educate Russian young people striving for professional engagement in science and engineering. Among graduates of the program are brilliant scientists and engineers, statesmen, successful businessmen. Among them are R. Tikhonov – Director of the Department of Strategic Development and Innovation Ministry of Economic Development of the Russian Federation, A. Efimenko – the Head of Laboratory at the Lomonosov Moscow State University, A. Gureev – the Chief of Clinic Department at the Samara State Medical University, A. Syrytsa – the Project Manager at Novolipetsk Metallurgical Plant, A.Volkov – the «SKY Corporation» founder and CEO.
Information for participants